If you can pull a very specific LeBron James basketball card, poker player and sports card investor Jared Bleznick will pay you $1 million. He believes the card he's looking for will become the most valuable card in modern day history.
Bleznick, previously a poker pro, co-owns Legacy Sports Cards in Las Vegas with fellow high roller Tom Marchese. He also runs TheBlez.com where he hosts sports card breaks. During the 2021 World Series of Poker (WSOP), Blez Sports had a booth set up inside the Rio convention center hallways.
On his Instagram page (@blezsportscards), Bleznick made a bold offer to any of his followers who happen to pull the card he's looking for: "Yours truly, the backer, is paying $1 million in cash."
The card in question is a LeBron James triple logoman, which features the NBA legend in uniform for all three teams he's played for — Cleveland Cavaliers, Miami Heat, and Los Angeles Lakers. It's a 1/1 card, meaning there's only one in existence, a huge part of why it could potentially be as valuable as Bleznick projects.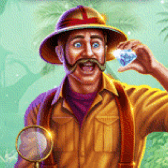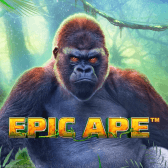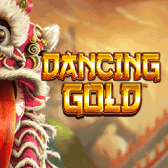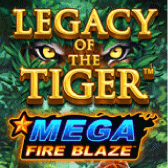 There's only one way to pull the card and it's from a 2020-2021 Panini Flawless basketball box, a recently released set. The box is selling for over $11,000 at present and includes just 10 cards. Collectors pay such a premium because the ceiling with these boxes is so high, especially if there's a potential generational card in the set, as Bleznick claims.
LeBron James cards have always been valuable, especially his autograph and rookie cards. A 2003-2004 Topps Chrome PSA 10 graded (gem mint) LeBron rookie card, for example, is currently selling for over $10,000 even in a down sports card market. The NBA superstar with four NBA titles and numerous NBA statistical records is one of the most popular and greatest basketball players of all-time. Hence, why his cards go for a pretty penny.
Bleznick, who finished sixth in the $50,000 pot-limit Omaha tournament at the 2021 WSOP for $212,223, believes in LeBron's sports card value. He referred to the 1/1 triple logoman as the "biggest card in modern-day sports cards."
Bleznick Puts Bounty on Other Flawless Cards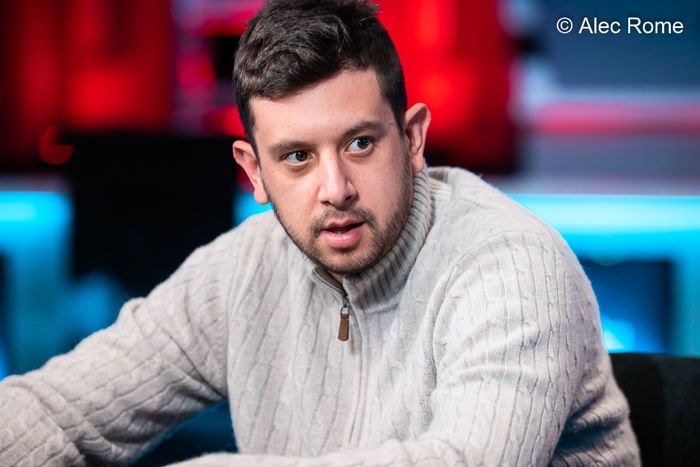 The sports card shop owner isn't just offering a bounty on a LeBron James card. He's also putting a large bounty on a few other 2021 Flawless cards he's after.
"I don't think I've ever seen a product deliver in such a beautiful fashion," Bleznick said in an Instagram video of the new Flawless set.
The four other cards he's offering to buy if anyone pulls are a Steph Curry/Kevin Durant/Giannis Antetokounmpo triple logoman ($150,000), Steph Curry/Draymond Green/Klay Thompson triple logoman ($250,000), Anthony Edwards logoman autograph ($300,000), and a LaMelo Ball logoman autograph ($300,000).
Although the set was just recently released, the rookie class included is actually from last year. Sports card production has been slower than normal over the past two years due to the pandemic. The top rookies in that class were LaMelo Ball, Anthony Edwards, Tyrese Haliburton, and Desmond Bane. Outside of extremely rare cards such as the aforementioned LeBron James triple logoman, rookie cards are typically the most valuable in a set.
If the LeBron card Bleznick desires ends up on his possession and becomes the highest selling card ever, he'll make a boat load of money. In August 2021, one buyer purchased a 1909 Honus Wagner T206 baseball card for a record $6.6 million.
Recommended for you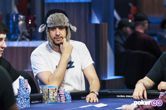 Inside Jared Bleznick's Bizarre "Sports Cards" Interview After USPO Victory